Meet Abbie,
Lifestyle + Wedding Photographer
In 2006, I saved my paychecks to buy my very first camera, and I've been my absolute happiest since dedicating my life to photography. I've pinpointed who I want to be as an artist and found my passion in lifestyle photography. Instead of forced poses, I lead creative direction with prompts and natural interaction. I want to capture each individual in their true, most authentic, and most beautiful form.
Outside of photography, I enjoy life alongside a great boyfriend and two adorable cats, Gato and Mosey, in Milwaukee, Wisconsin.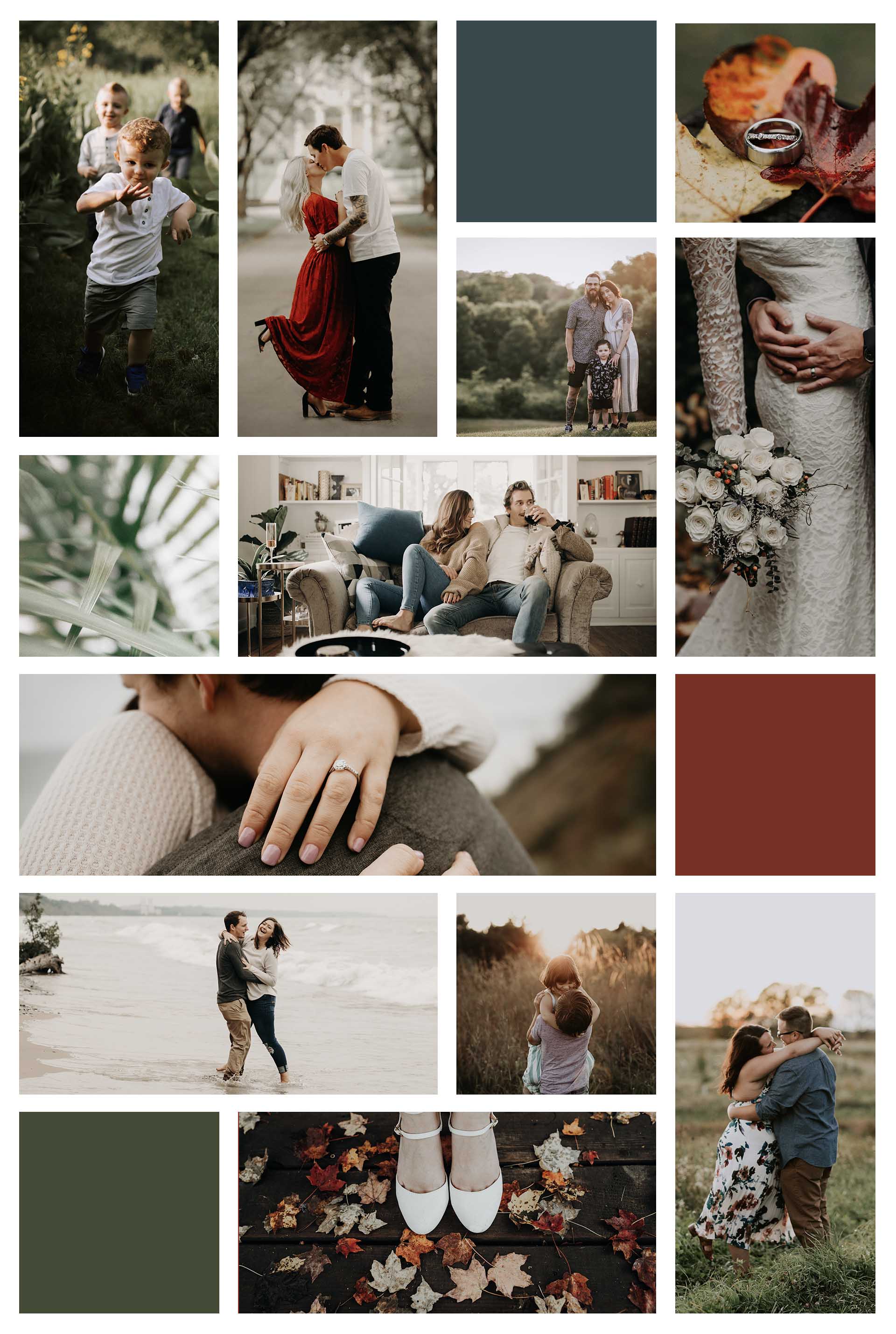 Abbie shot our wedding and made the whole experience so enjoyable! She really listened to everything we were wanting and exceeded our expectations. She made us so relaxed and natural in front of the camera and she truly captured the emotion of our big day! Our pictures turned out sooooo amazing we can't thank her enough for the beautiful pictures she captured!
— Kelly A.

I cannot say enough good things about working with Abbie. She was incredibly responsive, helpful, and supportive throughout the entire process of working together. She kept me sane through my weather worries for my outdoor wedding! And she took the most amazing photos I've ever seen and will treasure forever. I cannot stop looking at them! I highly, highly recommend Abbie for any photos you need taken.
— Kate F.
We were fortunate to come upon Abigail early in our planning and we couldn't have been happier. She is very personable and down to earth. We immediately felt comfortable with her from our first meeting. She is very flexible and has a true passion for making your favorite memories something you will cherish for a lifetime! HIGHLY RECOMMEND!
-Adesina K.

Abigail was delight to work with! She took time to call me before the day of our wedding to discuss what I was specifically looking for with my photos, and offered suggestions on the best places to get couples shots after the ceremony. She also took the time to take plenty of pictures in order to get the best poses. I received an email that same night with amazing preview photos and the rest of them just days later. The pictures were beautiful! She captured several candid moments during the ceremony and her direction during the photo shoot with my husband and I created some priceless pictures.
-Jennifer G.